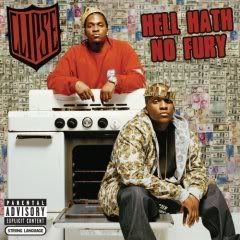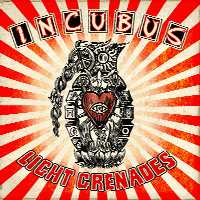 Coming out on Tuesday, November 28: The new Clipse, "Hell Hath No Fury". Delayed repeatedly, almost shelved by their label, but now it's coming out. Also, Incubus "Light Grenades", Too $hort "Hits", and the Foo Fighters "Skin & Bones" DVD.
And my blog was on
25 Peeps
, the pure trash facebook of the blogosphere, for 20 hours and generated 20 clicks. Since I'm not a female and not willing to bare my flesh, I didn't outlast
this guy
who cleverly made his tooshie look like chest cleavage rather than butt cleavage. I'll bow to that clever marketing step, though. No hard feelings. Though it is interesting that i signed up in September, and only got on just yesterday.