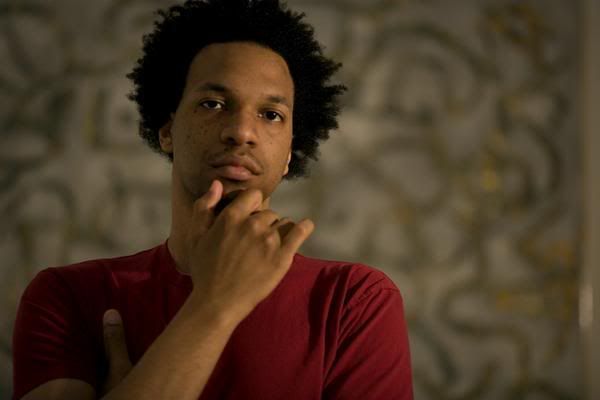 On his debut EP,
Will Gray
adds to the natural blend of hip hop and rhythm and blues by mixing in classical strings and banjo, creating an Americana-infused and soulful six-song gem called
Introducing Will Gray
.
Will Gray is comfortable throwing around rhymes ("This Goes Out") just as much as pouring out his soul in a
Terence Trent D'Arby
near-falsetto ("I Just Wanna Love") or a
Ben Harper
-esque guitar track ("Film Queue"). All comparisons must be loose, as the sound on
Introducing
is beautifully unique, beat-boxing party tracks ("Where You At") with a sarcastic and critical image of the rampant flossing in hip hop's current state mix in with funky strings ("This Goes Out") and eastern-inflected soul ("I Can't") as Gray experiments with various styles and fronts, demonstrating a desire to break new ground.
Get introduced to Will Gray and find a new way to experience rhythm and blues. The packaging to the EP will surprise you. It's clever and more environmentally friendly than standard jewel casing.
Free MP3: Will Gray - "I Just Wanna Love"
Purchase
Introducing Will Gray
at
Will Gray's website
.