Here is your free MP3 of the day:
The Thermals - "Here's Your Future"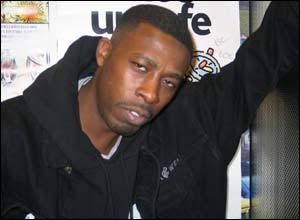 Went to see the GZA at Sonar last night. It was a free show for those who RSVP'd, but some of us have to keep a regular 9 to 5 schedule, and as of 11:30 PM, he had yet to be seen, so my pal and I had to take off. Anyone who was there, let me know how awesome it was.