Hitting your local record store today, and worth checking out (click on the art to pick up at Amazon):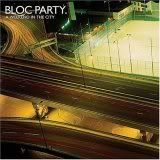 Bloc Party
-
Weekend In The City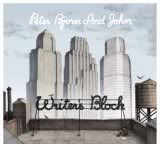 Peter Bjorn & John
-
Writer's Block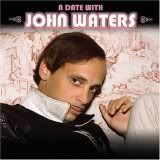 John Waters -
A Date With John Waters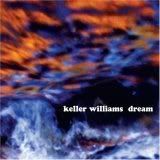 Keller Williams
-
Dream
(I'm expecting a promo of this one soon, so I should post a review by the end of this week)
Kool Keith
-
Ultra-Octa-Doom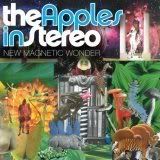 Apples In Stereo
-
New Magnetic Wonder
Public Enemy
-
Fight The Power: Greatest Hits Live
- One of my favorite rap groups ever. Politically minded hip hop rules.
8-Bit Operators
-
The Music of Kraftwerk
- I don't know. Nintendos hacked to make Kraftwerk songs? I'd rather listen to Kraftwerk.