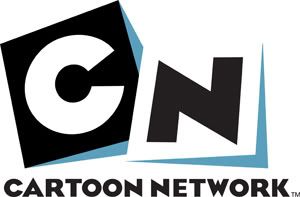 Granted, it's not music related, but the CEO of the
Cartoon Network
resigned
today.
By now, we all know about the marketing stunt for
Aqua Teen Hunger Force
that caused a terrorism scare in Boston and led police to shut down bridges and send in the bomb squad.
I only want to point out the following:
"The agreement between Turner [Broadcasting, Cartoon Network's parent], Interference Inc. [the marketing agency] and several state and local agencies resolves any potential civil or criminal claims against the two companies.
Two men who authorities say were paid to place the devices in Boston have pleaded not guilty to placing a hoax device and disorderly conduct. Peter Berdovsky, 27, whose attorney has said also [sic] videotaped part of the police response, and Sean Stevens, 28, are both free on bond."
So, the companies that put these guys up to the task, giving them a job, buys their way out of any civil or criminal liability, but the two men are charged with crimes. Turner/Interference is the principal actor by putting these guys to work, and the principals have bought their way off the hook, but the poor citizens are still on it.