Staying true to form,
Tori Amos
has introduced Santa from the American Doll Posse.
Read Santa's blog
to learn more about her. Tori says that "Santa is somebody who's a girl's girl. She understands her fellow sisters and she believes that there is enough love and passion out there for everyone. But she won't accept that there is something perverted about being very sensual and she won't drink shame with her sensuality." She's the saucy one, I take it.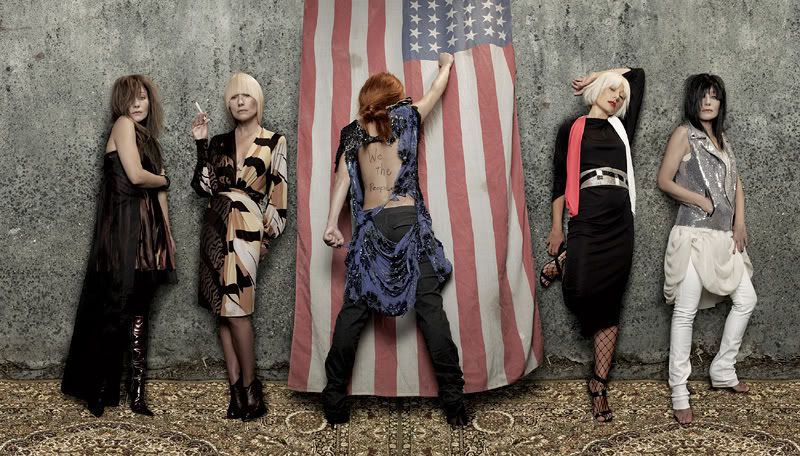 More exciting than hearing just one of Santa's tracks, head on over to
Tori's MySpace
to stream
American Doll Posse
in its entirety! I'll see if I can work out a review real soon.
When you're done streaming the record, click the album art above to pre-order the album.