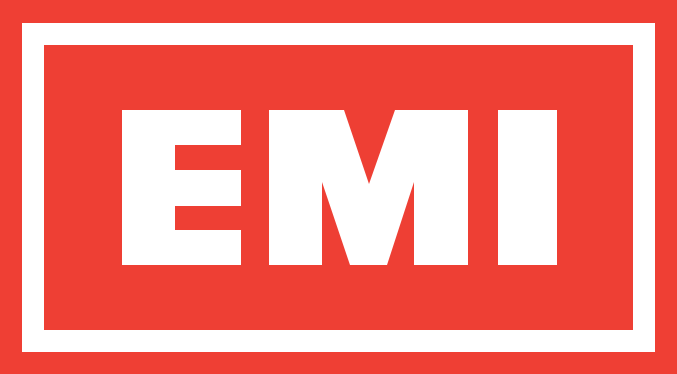 EMI
has approved an offer to be bought out by a private equity firm, Terra Firma Capital Partners, for $4.7 billion. A private equity purchase such as this will remove EMI from the open market, returning it to privately-held status. Investors hear lots about leveraged buyouts, which are part of private equity purchases and have been de rigeur of late. EMI's board will recommend this offer to its shareholders at a later date.
This news follows EMI's reporting a loss of near $600 million for the year, which should make the offer more attractive to shareholders. Expect massive layoffs, artists being dumped, and enhanced efforts to protect the monetization of EMI's wares (
Hypebot
goes so far as to speculate there might be a slowing of movement away from DRM). Private equity buys business to turn it around and make it more profitable. Whether the purchase is long-term or to resell EMI (perhaps after breaking it up into smaller businesses) in the not-too-distant future is to be seen.
Not only is EMI being scooped up, but
Universal Music Group
, already the world's largest music company, has been approved by the EU to purchase
BMG Music Publishing
for $2.09 billion. This deal makes the #3 and #4 of the big 4 publishing groups #1 over EMI. To avoid antitrust hangups, Universal has agreed to sell off the European rights to several song catalogs, including
Justin Timberlake
,
R. Kelly
, and
The Kaiser Chiefs
.
Reference:
Yahoo Finance