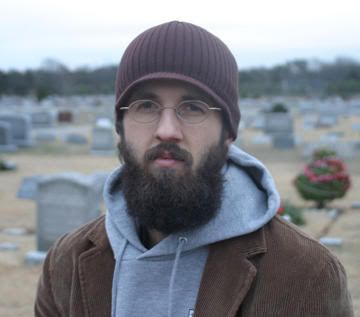 Now for a guest post from a fellow music lover, Ashleigh Hill:
I spend most of my blogging hours on NBC4.com (
www.thedcscene.com
) and
Anchored Cubicle
but AGT has been nice enough to let me mention a few things during their much needed vacation. Well, by "a few things", I mean two people, playing together this Saturday night, July 15th, 8 pm, at Annapolis' Rams Head Tavern.
A dream-sequence of a musician, William Fitzsimmons, opens for a clean cut Ingrid Michaelson; two songwriters possessing the ability to close listeners' eyes and still keep them completely alert and absorbent of two sets of generous lyrics. Michaelson, owning the voice of a kinder, smoother, Bjork, tours both coasts through August sharing the stage with Fitzsimmons, Jenny Owen Youngs, The Magic Numbers, and Cary Brothers.
Check both acts out at
www.ingridmichaelson.com
and
www.myspace.com/williamfitzimmons
.