Out today, for better or worse: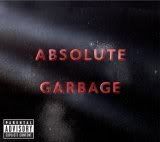 Garbage
-
Absolute Garbage
- Truth in advertising! The absolute "best" of Garbage!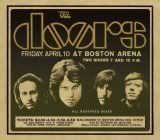 The Doors
-
Live In Boston
: "This is the end, my only friend, the end." I wish you were right, Jim. Looks like your surviving counterparts keep milking the cow.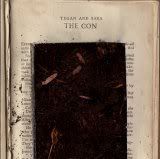 Tegan and Sara
-
The Con
: No negative comments. I've heard good things.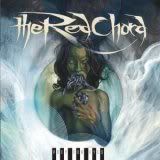 The Red Chord
-
Prey for Eyes
: Metal selection for this week.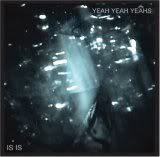 Yeah Yeah Yeahs
-
Is Is
: EP EP for for six bucks six bucks. And the songs are awesome awesome.
Click the album art to purchase these selections.