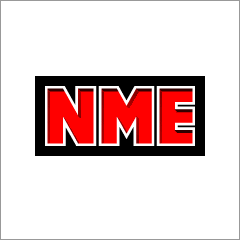 Morrissey
finds himself without a record deal these days, but things are looking up. In response to fan questions on
www.true-to-you.net
, Morrissey tells fans that while he has no current deal, he has received an offer from
Warner Brothers
.
Answering fan questions on the site True-to-you.net, when asked if he would be releasing another album soon, the former Smiths singer said: "I presently have the option to tour for the remainder of 2007, or start a new album."
He added: "I don't have a deal, but I have an offer from Warner Brothers." Yet he indicates he has some great touring opportunities that make it a tough decision.
Morrissey says, "As the same time, there are some great touring offers - New Zealand, South Africa, my beloved Scandinavia, Israel and Iran," he said. "I would love to sing in Tehran. So, for this week, it's a dilemma."
Source:
NME.com