Your recommended new releases for
this
given Tuesday, June 19, 2007:
The White Stripes
-
Icky Thump
: It's riff-tastic. That's my new word.
Art Brut
-
It's a Bit Complicated
- A bit poppier than the last LP.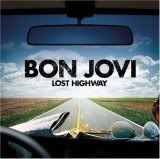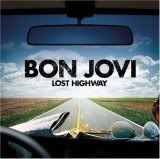 Bon Jovi
-
Lost Highway
- Not to be confused with the David Lynch film of the same name, this is listed for pure spectacle. Bon Jovi used to be awesome. Now, he's doing Nashville records that slander Nashville's reputation.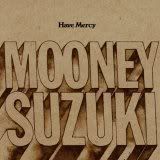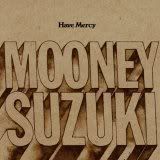 The Mooney Suzuki
-
Have Mercy
Click on the art or album title to order any of the above.