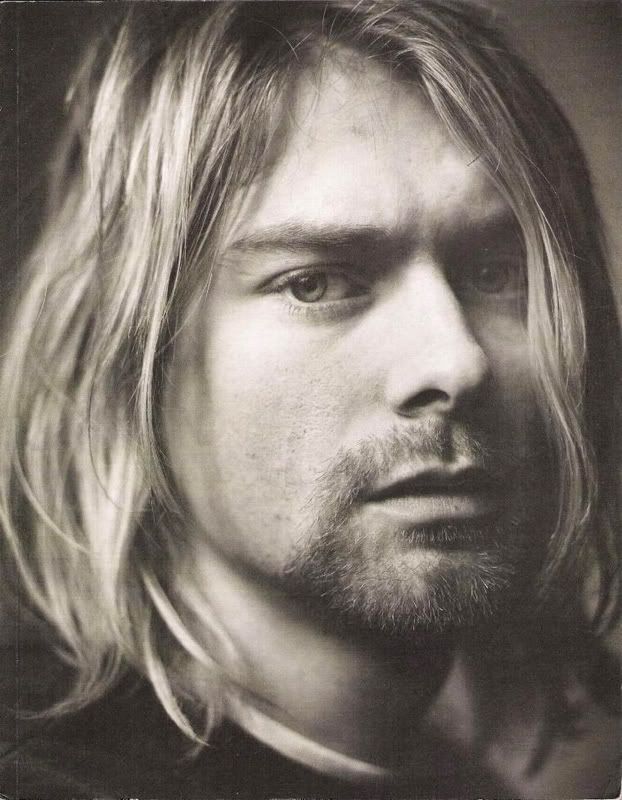 About A Son
is a forthcoming Kurt Cobain biopic based on more than a day's worth of audio recordings from Michael Azzerad's
Come As You Are: The Story of Nirvana
.
The soundtrack is due on September 11, and will feature R.E.M, David Bowie, Bad Brains, and more.
Tracklisting for
About A Son
:
"Overture," Steve Fisk and Ben Gibbard
Audio: Never Intended
"Motorcycle Song," Arlo Guthrie
"Eye Flys," the Melvins
Audio: Punk Rock
"Banned in D.C.," Bad Brains
"Up Around the Bend," Creedence Clearwater Revival
"Put Some Sugar on It," Half Japanese
"Son of a Gun," the Vaselines
"Graveyard," Butthole Surfers
Audio: Hardcore Was Dead
"Owner's Lament," Scratch Acid
"Touch Me I'm Sick," Mudhoney
Audio: Car Radio
"The Passenger," Iggy Pop
"The Borgeois Blues," Leadbelly
"New Orleans Instrumental No. 1," R.E.M.
Audio: The Limelight
"The Man Who Sold the World," David Bowie
"Museum," Mark Lanegan
"Indian Summer," Ben Gibbard