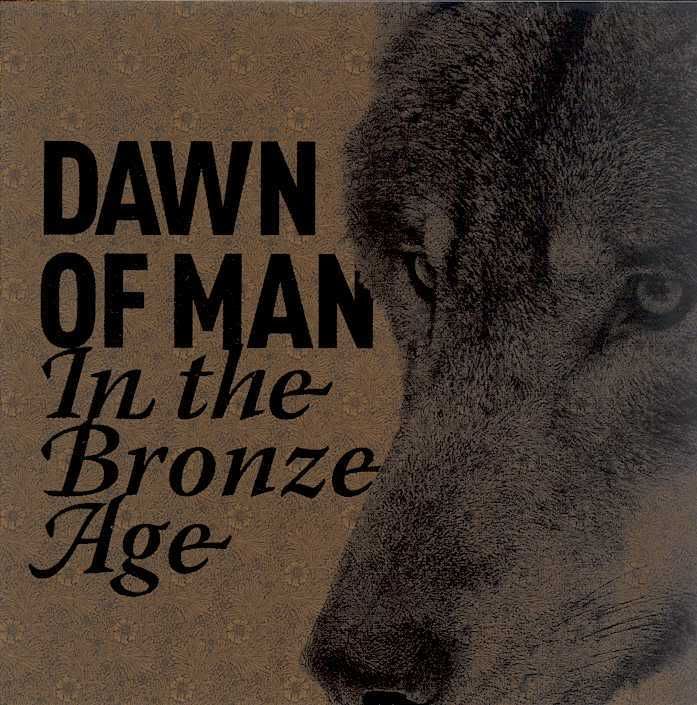 Released on March 6 (and which I've had a copy that I've been sitting on for way too long without reviewing),
Dawn of Man
's
In The Bronze Age
is a four-song EP produced by TV On The Radio's David Sitek. Singer Alison Russel's voice is mostly monotone and always breathy. A post-punk 90's pop rock teaser,
In The Bronze Age
comes out strongest on "The Chosen", breaking off onriffing guitars and thumping drums, and a simple chorus that gives just enough to make this the best song on the EP.
At times sounding like the Yeah Yeah Yeahs (with a couple more members and a lot more sophistication), Dawn of Man's EP might not strike you as excellent at first, but it's going to grow on you. The subtle attack of the guitars (thanks to minor chords) and a quick rhythm show a lot of room to deliver on the full-length.
To buy
In The Bronze Age
, head over to Dawn of Man's label,
Postfact Records
, or to
Morphius Records
, a fine Baltimore label.