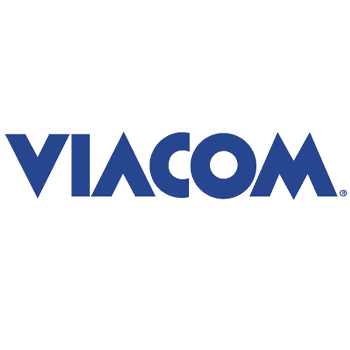 MTV
parent company
Viacom
has filed suit in the U.S. District Court in New York against
YouTube
and its parent,
Google
, seeking more than $1 billion in damages on claims of widespread copyright infringement relating to the alleged displaying of more than 160,000 unauthorized video clips from Viacom subsidiaries.
The parties had been in negotiations for several months, however, after the talks broke down last month Viacom demanded YouTube to remove more than 100,000 unauthorized clips. YouTube said at the time that it would comply with the request and said it cooperates with all copyright holders to remove programming as soon as they're notified.
A statement issued by Viacom states that YouTube's business model, "which is based on building traffic and selling advertising off of unlicensed content, is clearly illegal and is in obvious conflict with copyright laws." Viacom and other objectors to YouTube's practices hold that YouTube fails to take the reins and police the site for copyright infringement, instead shifting the burden onto the "victims of its infringement."
Universal Music Group
had previously threatened suit before reaching a licensing agreement with the company. Others who have signed licensing agreements include CBS and NBC.