Today's suggested pickups for new releases: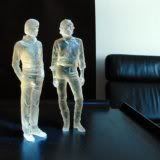 Air -
Pocket Symphony
: French electronic duo returns with another dose of minimalism.
Arcade Fire -
Neon Bible
Albert Hammond, Jr. -
Yours To Keep
- Fans of The Strokes, buy up.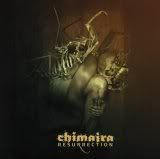 Chimaira -
Resurrection
: Because the world needs metal. Lots of it.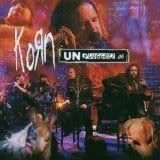 Korn Unplugged: I thought this would be absurd. But I caught a listen of a few tracks, and it's a very well-done improvisation of the album material, haunting at best, intriguing at worst.
RJD2 -
Third Hand
: Lots of buzz for RJ lately. This is why.