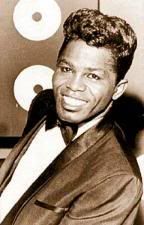 According to an
NME
report, the dispute over James Brown's will is far from over. Brown's marriage to Tomi Rae Hynie is being questioned for validity, as her prior marriage was not annulled at the time she married the Godfather of Soul. The will itself does not name Hynie, or Brown's son with Hynie, James Brown, Jr.
Georgia law provides that if a will names specific children of the decedent (the dead person), any children not named have no claim through the parent's estate. However, if Hynie can prove the validity of the marriage, she may be entitled to a portion of the estate (by taking an elective share) as Brown's widow, regardless of the contents of the will. Think she'll be sharing with baby James? I doubt it.
The lesson? Keep your affairs in order. If you have a significant life change, update your will. That's my personal finance tip for the day.
Oh, and the estate's attorney is Strom Thurmond, Jr.