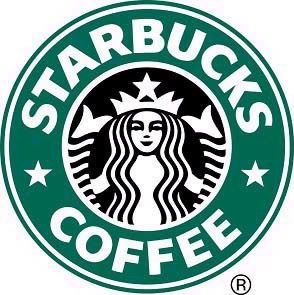 According to a report from
The Seattle Times
, the ubiquitous
Starbucks
is likely to test MP3 downloading in some stores very soon.
Two weeks ago, Starbucks Chairman Howard Schultz hinted "Within 12 months, probably, you're going to be able to walk into a Starbucks and digitally be able to fill up your MP3 player with music."
While that statement is probably slightly lofty for all but those in the largest test markets, with
iTunes
giving Starbucks a space on the iTunes store, and Schultz's statement, MP3s and lattes are all but a certainty in the next couple of years.