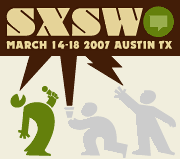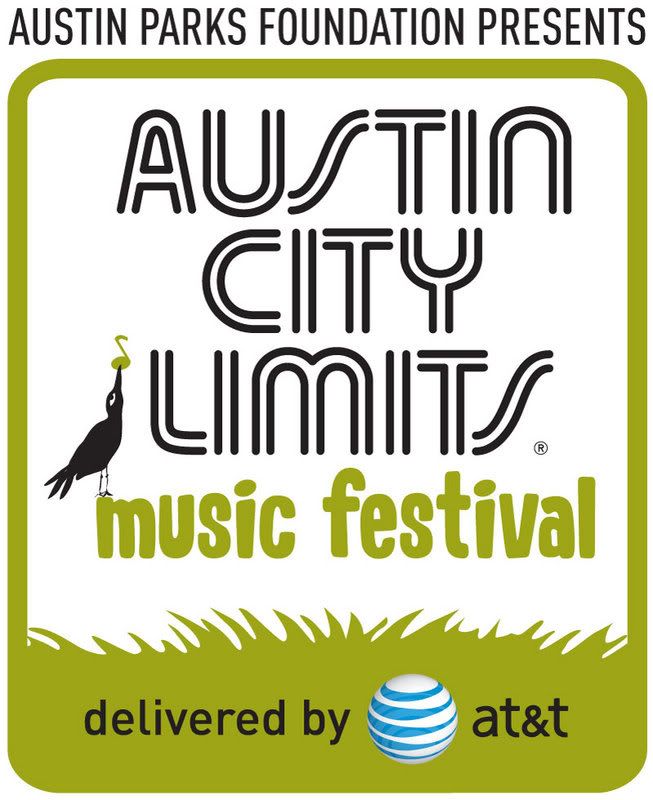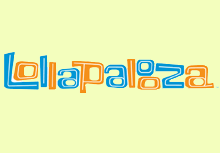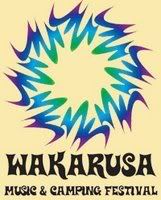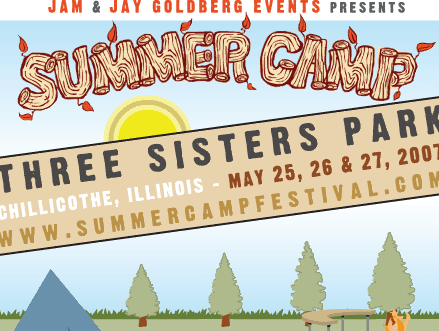 A service to all you festival types, to keep your dates straight and you calendars full:
SXSW
(March 14-18),
Austin City Limits
(September 14-16),
Bonnaroo
(June 14-17),
Lollapalooza
(August 3-5),
Coachella
(April 27-29....tix on sale Saturday),
Wakarusa
(June 7-10),
10000 Lakes
(July 18-21),
Summer Camp
(May 25-27),
All Good Festival
(July 13-15). There's more, but that's a start. And that's the big ones on my mind. Just a reminder. These things slip your mind, and next thing you know, Tupac and Biggie have resurrected and are playing at a festival you were sleeping on.