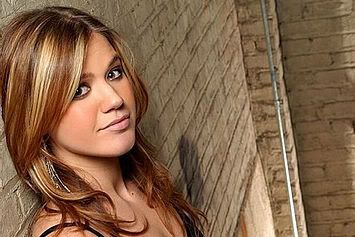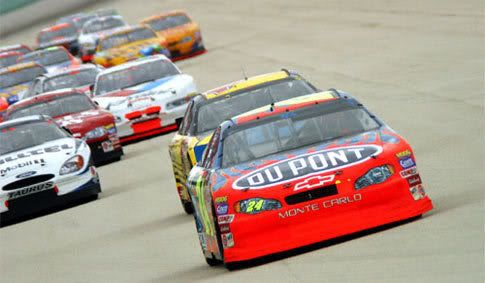 Kelly Clarkson
(yeah, I love her. What of it?) is proud to have just inked the
largest partnership contract ever
between
NASCAR
and a musical artist. She will be "integrated into all aspects of NASCAR," according to a NASCAR statement.
Who's gonna drive the Kelly Clarkson Ford? Will it beDale Jarrett? Mark Martin? That's what I gotta know. (Alright, they won't emblazon a car with her face, but it's an amusing thought.)
Will Dale, Jr. be asking KC for her autograph on the infield before a race? Will anyone be catching my
"Talladega Nights"
references?
Source:
AOL
Oh, and 29 days until the Daytona 500.