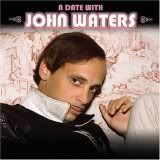 First, much love to
Dreamland
for keeping me on top of Baltimore's beloved John Waters, and for letting me know about this album you see here, which drops on February 6. Support Dreamland by paying a visit, and pick up John's new album full of selections which contains (in his words) "all romantic seduction music I would play if I had you over." Man, I just love the Prince-esque photo.
Now, for next week's releases:
January 30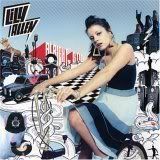 Lily Allen
:
Alright, Still
: Much hyped, much loved, and, I think, much overrated. Enjoy.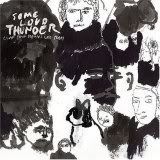 Clap Your Hands Say Yeah
:
Some Loud Thunder
- Also much touted, but much more worthy.
Harry Connick, Jr.
:
Oh My NOLA
- Closing the
New Orleans Jazz Festival
, terribly handsome, and a wonderful singer.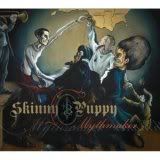 Skinny Puppy
:
Mythmaker
- Industrial titans are back to blow your mind, and show you why Trent Reznor can thank them for giving him a career.
As always, click on the album cover to buy.