A couple releases worth noting today: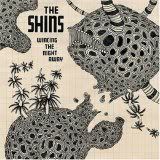 The Shins -
Wincing The Night Away
- getting buzz since "Garden State" and Natalie Portman, this album seems calculated to distance The Shins from people who fell in love with the
Chutes Too Narrow
sound.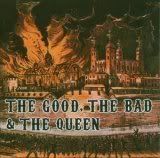 The Good, The Bad & The Queen -
The Good, The Bad & The Queen
- Damon Albarn brushes aside
The Gorillaz
and joins forces with Simon Tong (of The Verve), Paul Simonon (The Clash), and Tony Allen (influential Afrobeat drummer).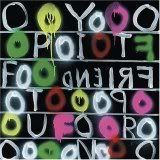 Deerhoof -
Friend Opportunity
- Full of blogger buzz, let's see where it goes.
Of Montreal -
Hissing Fauna, Are You The Destroyer?
- A different sound on virtually every album, this is their third release on
Polyvinyl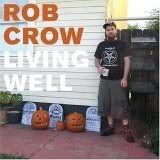 Rob Crow (of Pinback) -
Living Well
- this one precedes an expected new album from Pinback this Spring.
Click the album cover to purchase online.