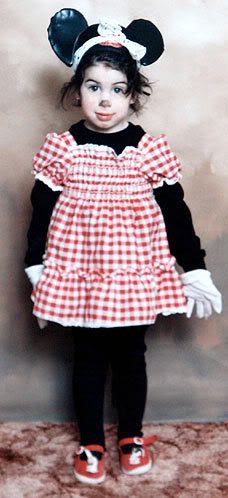 Amy Winehouse has postponed her fall tour of North America
. This leaves
Paolo Nutini
without a tourmate, but I suspect Paolo will be just fine.
According to the official statement, "Amy has been ordered to rest and is working with medical professionals to address her health." Now I ain't one to gossip (yeah, right. This is a blog!) but
Amy wears a wig
(thanks, Kristen, for sharing this story)? That hair is fake? I knew it was all kinds of outrageous and defying the laws of nature, but still. According to the UK Daily Mail, Amy's mom witnessed this spectacle: "She was sitting hunched on the bed wrapped in a towelling robe, her face a sickly white and devoid of make-up, her trademark beehive wig abandoned on the dressing table." Amy, with no makeup, and no hair. Was she transparent? Did she have to wax Amy's scalp, Kojack-style?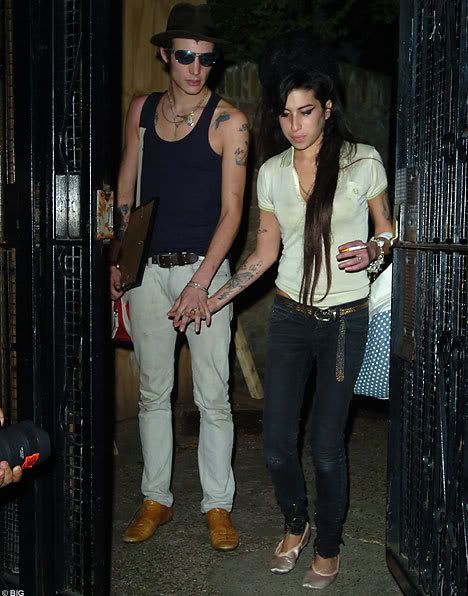 What's more, according to the report, when Winehouse was told she had to go to rehab, her reply: "No, no, no. I don't want to go." Art imitates life, eh? From dressing up as Minnie to becoming a streetwalker. Huzzah!