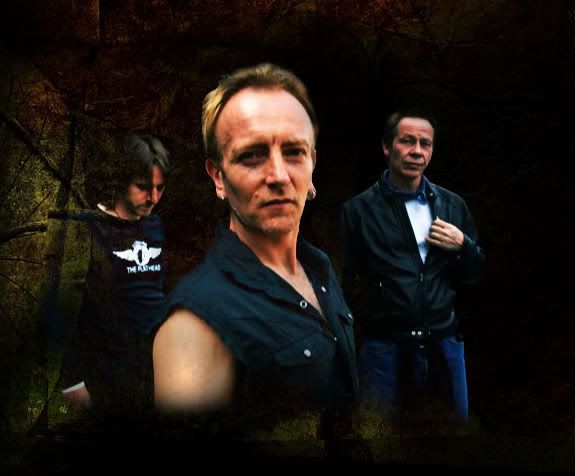 Fans of
Def Leppard
and the Sex Pistols, listen up:
Man Raze
has come to life. Yeah, the sleaze of the Pistols and glam of Def Leppard have somehow come together to form a brand new monster. Phil Collen of Def Leppard and Paul Cook of the Sex Pistols (along with Simon Laffy, a former bandmate of Collen's before Def Leppard) have brought together the powerful punk sound and the songwriting sensibility of each of their historic bands to create the rocking sound of Man Raze.
Listen to Man Raze and download "Turn It Up"