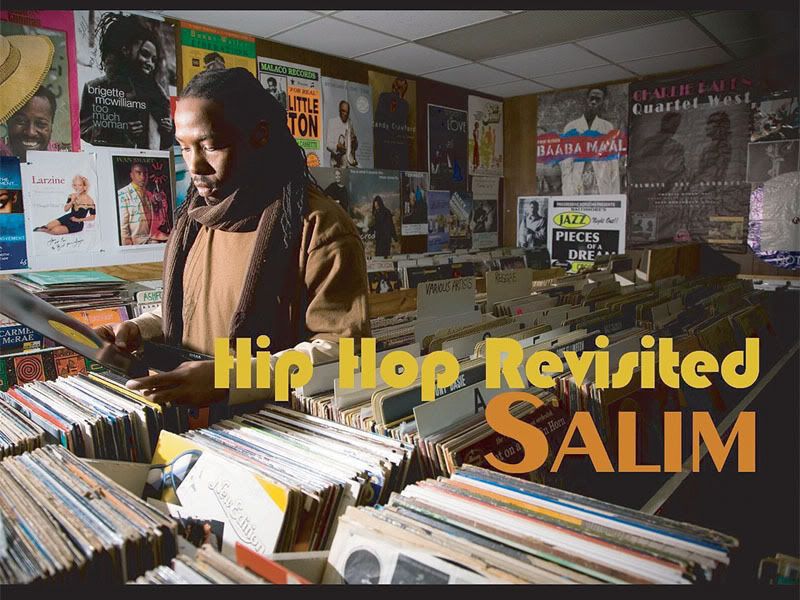 Baltimore's own
Salim
(
read a review of Hip Hop Revisited here
) will be on a panel this Saturday at Morgan State University. The panel will discuss how the commercialization of rap has contributed to breakdowns in black culture. The discussion is part of a book/DVD that Ryan C. Greene, author and radio talk show host, is publishing. The details:
Saturday, August 4th
10:00am-1:30pm
Morgan State University
New Student Center Theatre
1700 E. Cold Spring Lane
Baltimore, Md. 21215
It's only five bucks to get in there and hear an intellectual discussion about rap music and its place in culture.