Today at 5 PM, the
Baltimore City Council
will be holding a hearing on a potential indoor smoking ban in Baltimore City. Broadcast on Cable 25, according to the Council's website, this will be a beautiful shouting match on both sides. And for bar-hoppers and live music nuts in general, this should resonate. I dont' smoke, but man, the second-hand smoke really adds to the ambience, doesn't it?
Sunny Day Real Estate fans, check out the new single from Jeremy Enigk, it's called
"Been Here Before"
and it's off his new solo album,
World Waits
.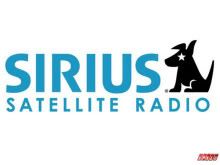 Fans of Eminem will get a new dose when the next single comes out on
Sirius
today.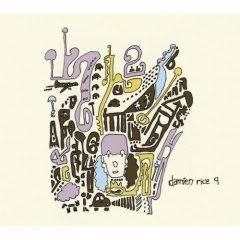 The new Damien Rice,
9
, is available for streaming from
AOL
.
Coming out next Tuesday (Halloween), remember Deftones'
Saturday Night Wrist
, the fabulous Baltimore band
Animal Collective
's re-release of the live
Hollinndagain
, Kevin Federline's
Playing With Fire
(for those who enjoy suffering, or at any rate, the humor in listening to a record by a back-up dancer), Lady Sovereign's
Public Warning
, or even Courtney Love's journals, "Dirty Blonde".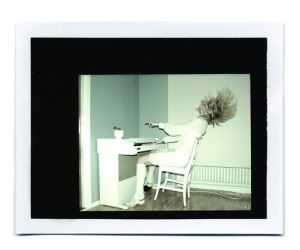 If you need something that's out now, check out
Frida Hyvonen
's
Until Death Comes
. And check her out on November 8 in DC at the
Rock and Roll Hotel
.