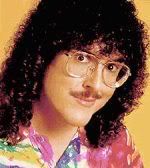 CNN
discusses Weird Al's newfound success with the Chamillionaire spoof "White And Nerdy". Having reached his first top 10 album and single, Al credits YouTube and download services that allow single-song purchases.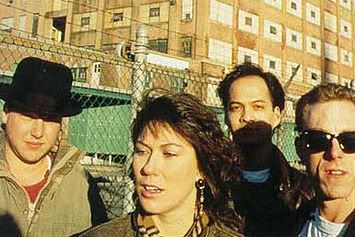 The Pixies are set to
record
their first new album in 15 years.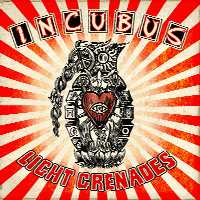 Incubus will be releasing
Light Grenades
on November 28, and
touring
in support in '07. Catch them at 9:30 Club on January 26. Small-venue warm-up tour before hitting arenas? We'll see.
On a side note, if you're into the indie scene, and what's new in Baltimore, check out
Instrumental Analysis
, who is kicking my tail on getting the word out on what's happening. Plus, they've got MP3's, not to mention that anyone who posts about
Catherine Wheel
has
got
to be cool.
And, though I don't often talk about myself outside of my own relation to what I'm posting about live shows I go to, I am super thrilled because Kristen and I are supposed to be going out and buying our guitars tonight. I gave up mine about 4 years ago when I had to pay rent in college, and now we're both going to start playing together. It is my ultimate hope that we become rock gods in the vein of Tenacious D, but more svelte and a lot more metal. While she isn't very happy about my desire to be in a band, she seems down with mastering the 6-stringed beast. Thus begins the first step on realizing my fantasy of having an acoustically perfect room in my house with a full band and recording equipment.