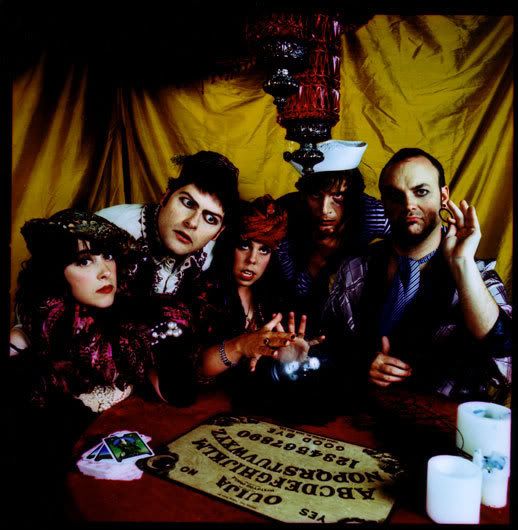 NPR kicks tail. The Decemberists will be broadcast from the 9:30 Club on Monday, October 30, and later streamed,
here
.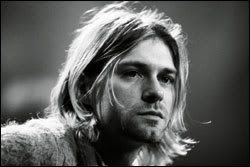 Kurt Cobain has bested Elvis Presley as the top-earning dead celeb, according to Forbes.com. This was Cobain's first year on the chart, and he raked in $50 Million from October 2005 to October 2006. The numbers are based on licensing deals for the artists' image or recordings. Chances are this will be Kurt's only time topping the charts, since the numbers are bloated because of Courtney's sale of a 1/4 share of the Nirvana catalog this year. Source:
Billboard
Cingular Wireless is promoting free, limited admission
concerts
in 10 cities. To have a better chance to be a part of the festivities, participants must opt in to receive text messages, which will guarantee that you are inundated with spam before you might, just might, get the guaranteed invite to the show.