The Eagles
and Wal-Mart have announced a
strategic marketing partnership
, which, while the details are not yet available, will most likely give Wal-Mart exclusive sales rights to certain new releases from the band. In the press release, Wal-Mart claims to be "serious about giving our customers a choice of new, unique, world-class entertainment products." As long as it's an edited version.
It seems like a valid partnership to me. Wal-Mart chells cheap, plastic crap, and the Eagles create crap. The band will supply, and the store will distribute.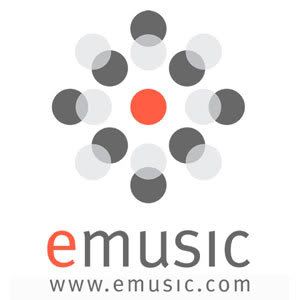 Victory Records
and
eMusic
have announced that Victory's entire catalog will be made available for download on eMusic's site. eMusic is known for not using DRM in its files, thus making them playable on any digital player, as well as capable of being shared. Victory's bands include
Silverstein
,
Hawthorne Heights
, and
Atreyu
.