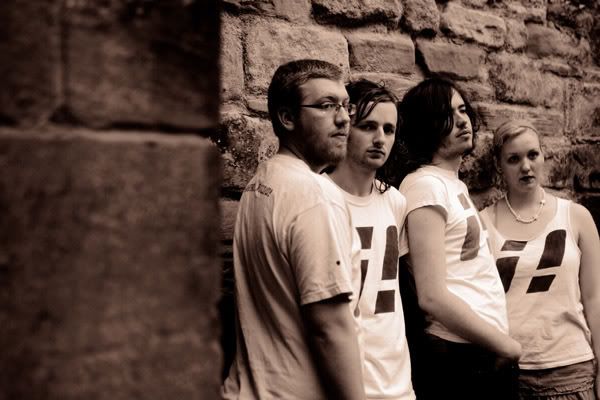 Forward Russia will be playing in DC at
The Black Cat
on December 16. It's $10 bucks, and it starts at 9. I'm on the fence about this group. I'm not sure if I'm digging the matching t-shirts thing. Bands wearing their own shirt creep me out. This uniform appearance is worse. And the singer's microphone swinging and cord-choking like Papa Roach bit makes me ill. But the music isn't bad.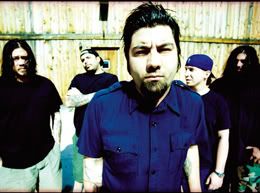 Deftones tickets for
9:30 Club
went on sale today, as the band begins its tour in support of
Saturday Night Wrist
, due out on Halloween. The show is December 4, and tickets are $28. More like $35 with fees, if you buy online.