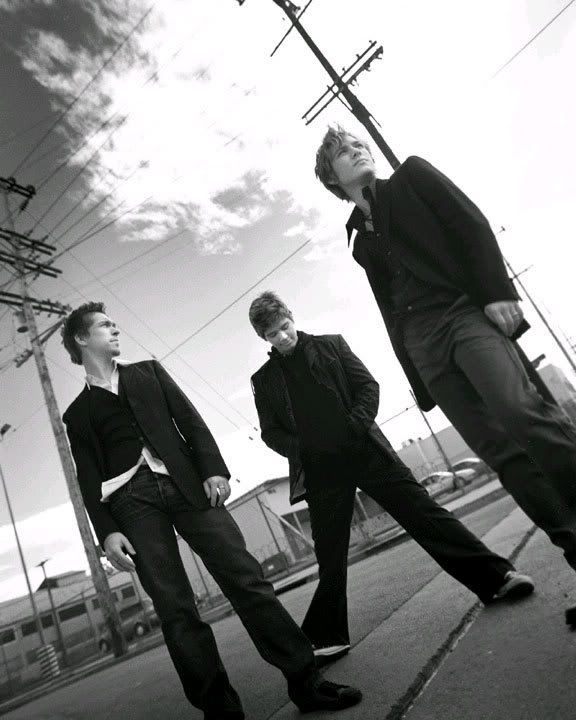 1998's favorite boy pop rockers, Hanson, have created a documentary film called "Strong Enough To Break" about their struggles with their then-record label. After Island/Def Jam gave them grief, the boys independently released their album "Underneath" in 2004. I just can't believe their last album sold 137,000 copies. Wow. Source:
Billboard
Fans of
Wilco
, Nellie McKay,
Clipse
, and
Fiona Apple
will recognize the issue of label heads claiming an album doesn't have a single or isn't radio friendly or something to that effect, and pushing it into purgatory. While some are able to get the label to finally release the album, others have to get out of their contracts and release the record themselves.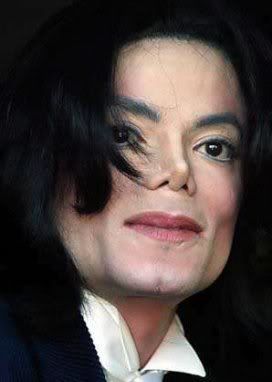 Michael Jackson will be making a rare public appearance when he accepts the Diamond Award for selling 100 million albums. I find it hard to believe that Mariah Carey beat him to it. Other recipients include Rod Stewart, Bon Jovi, and Celine Dion. No Neil Diamond? Source:
Reuters
Congrats to Michael because, personal issues aside, he is one of the greatest pop performers of our time.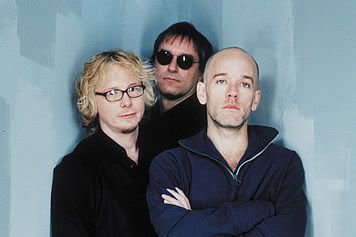 Icons
REM
are eligible for the Rock and Roll Hall of Fame in 2007. Also included are Van Halen (Will Diamond Dave and Sammy Hagar argue about who's the best?), The Stooges, Patti Smith, The Dave Clark Five, and Grandmaster Flash and the Furious Five, to name a few. I think the Dave Clark Five definitely deserve the nod, since they forged the way for the British Invasion of the '60s.